Wow yesterday was interesting....
The finale of Dancing With The Stars...the last "battle" with American Idol...and Oprah....
I have to say I was sort of rooting for Kirstie, but I knew Hines was the better dancer. He went from never dancing before, to being very fluid and he was having fun! Kirstie...wow! You give hope to everyone 60 and over...she is still beautiful, sensuous, still has a great sense of humor..and she still has gorgeous hair....in short....she is still Kirstie...I hope this launches her next career!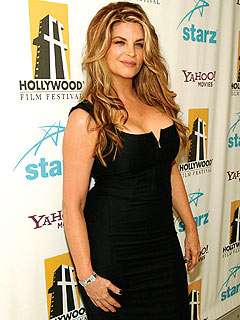 Congratulations! Kirstie, I hope you keep dancing and I hope you realize how much everyone loves you...
Loved Ralph..that LI NY boy... (of course)
this was a good year...
American Idols......they are the youngest ones ever picked and both from the same music genre...cool....they are both winners already (but I DO miss Haley!! She was unique and also a winner and I am sure this will launch a career for her as well...)
And lastly, it is not goodbye to Oprah..it is "See you later...". I can not imagine we will not hear from her again..she is a most giving person...
As for me? It is a beautiful mid-spring day today and I HAVE to so spend it outside in the garden!!
See ya later (Blogger is messing with me..it isn't letting me put pictures where I want OR write where I want! Boo hoo!)
Janie